Back

to program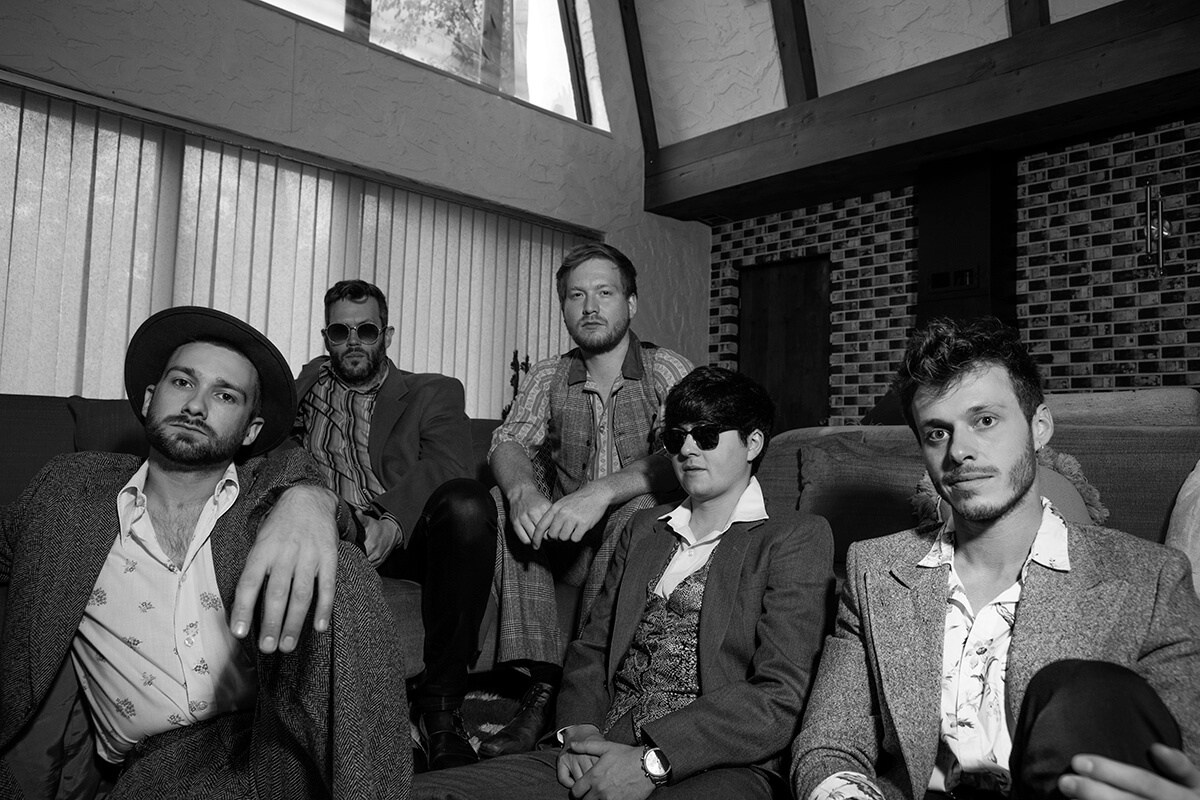 "Grands Concerts" series
RAZALAZ - «JUNGLE GIVRÉE»
DOUBLE BILL performance, with JULIAN GUTIERREZ who will play right before, at 7pm.
Tuesday, October 10, 2023
8:30pm
Jungle Givrée is the eponymous concert of the new album of the funk/jazz sextet Razalaz directed by Olivier Salazar.
The skillful transitions between rhythmic passages, strong in energy and more intimate and deep moments, the symbiosis between musicians, improvised solos and the touch of humor in the stories we are told gives a contrasful show of funk/melodic jazz that charms anyone who attends it.
Olivier Salazar is a vibraphonist, pianist/keyboardist, composer and arranger from Montreal. Initiated from his youngest age to music at the Secondary school Pierre-Laporte and at École des jeunes de l'Université de Montréal, he completed a technique in composition and jazz arrangement at Cégep de St-Laurent. He finally finalized his career with a Bachelor's degree in jazz performance at the McGill University (piano and vibraphone). Olivier works within Montreal's jazz and pop community, working with many artists such as The Brooks, La Bottine Souriante, Louis-Jean Cormier, Jacques Kuba Séguin, Émile Bilodeau, Jérôme 50, Urban Science and many others. Olivier also had the chance to work with international artists by recording on Petula Clark latest album Vu d'ici and performing in a big band concert with Dave Holland.
Olivier Salazar - vibraphone, keyboards, composition
François Jalbert - guitar
Noam Guerrier-Freud - drums
Émile Farley - bass
Alex Francoeur - saxophone
Andy King - trumpet

Artist website