Back

to program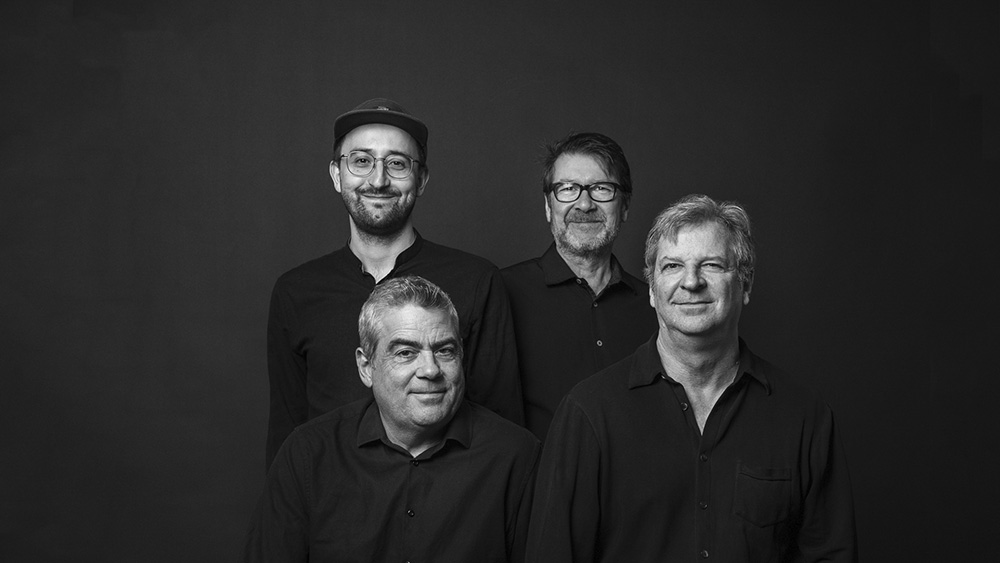 Opening night
CARTE BLANCHE À FRANÇOIS BOURASSA (2/2) : «SWIRL», AVEC SON QUARTET
Thursday, October 5, 2023
8:30pm
$

25

: Double Bill (2 concerts)
For its opening night, L'OFF JAZZ offers creative carte blanche to François Bourassa, a pillar of Quebec jazz for over 30 years. The pianist will present, for the occasion, 2 distinct projects in a double bill : Confluence, a duo with saxophonist Philippe Côté, and Swirl, with his eponymous, long-standing quartet.
The François Bourassa Quartet has been a cornerstone of Montreal's artistic landscape for over 25 years. Their deep musical camaraderie and exceptional talent make it a peak of artistic expression.
The repertoire of the album Swirl, which will be presented for this concert, was recorded in front of an audience at Studio Piccolo in Montreal, QC, on July 2 and 3, 2022, capturing the energy and spontaneity that accompany a live performance.
Original compositions by François Bourassa, each demonstrating the versatility and passion of the quartet for jazz. From mesmerizing motifs from the piece Pooloop to the explosive coda of 15 Notre-Dame-de-Lorette, listeners can expect a rich and engaging musical journey.
François Bourassa - piano, compositions, improvisations
Guy Boisvert - double bass
André Leroux - saxophone
Guillaume Pilote - drums

Artist website