Back

to program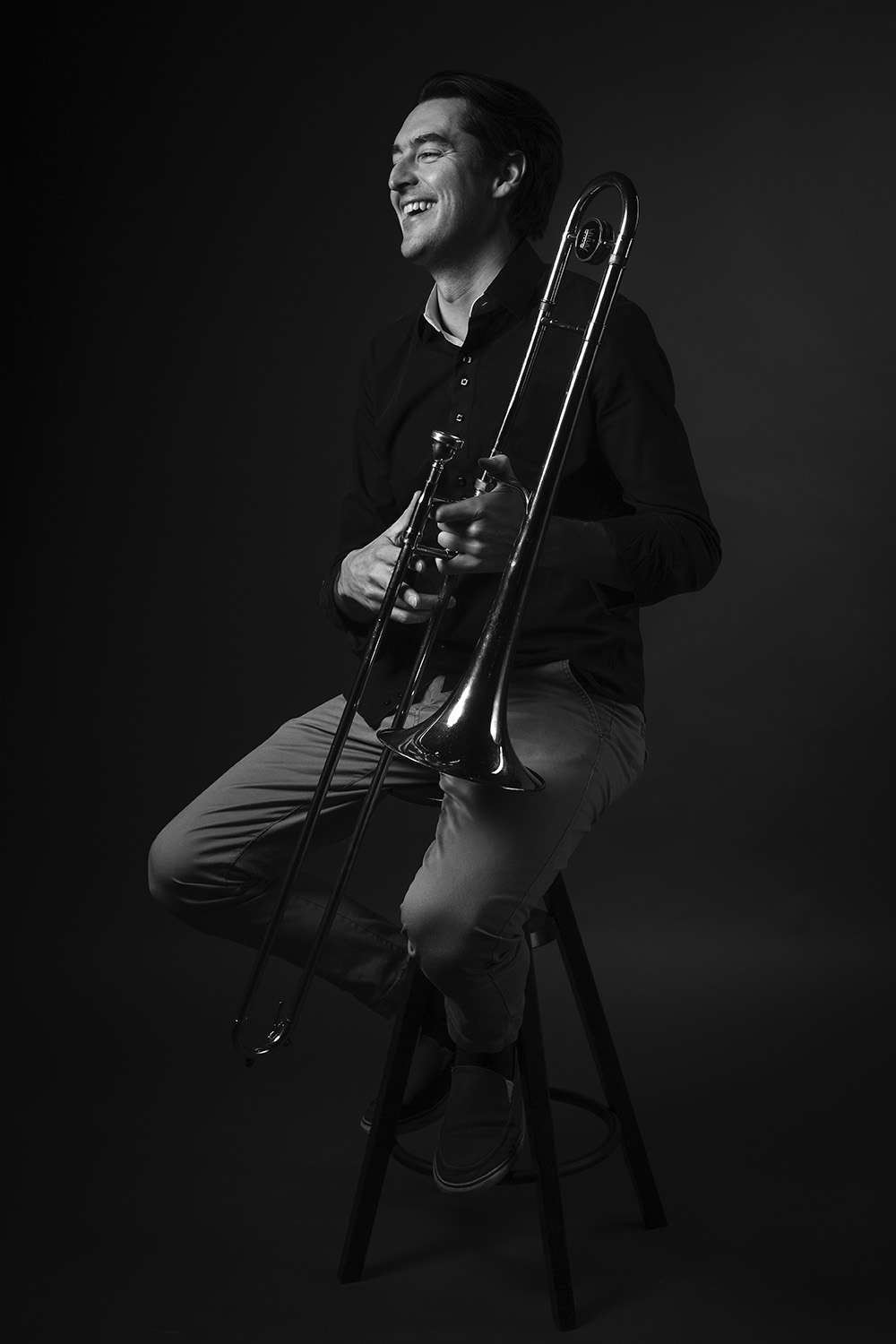 "Jazz Nocture" series
OLIVIER HÉBERT
Friday, October 6, 2023
10:00pm
In order to book your tickets, please contact Dièse Onze (link above) directly.
Olivier Hébert offers a mini fanfare combining the power of the brass and the agility of a small formation. He composes for this quartet inspired by the legendary 'pocket brass band' of trombonist Ray Anderson.
He draws from various musical currents, flirting with funk, blues, swing and even cumbia. This formation highlights on the one hand the talent of the instrumentalists-improvisers and on the other hand the creativity of the composer.
Rang C, EP launched last November, follows the second album entitled Correspondance, launched in 2019.
Olivier Hébert - composition, trombone
David Carbonneau - trumpet
Jean-Sébastien Vachon - tuba
Jonathan Gagné - drums