Back

to program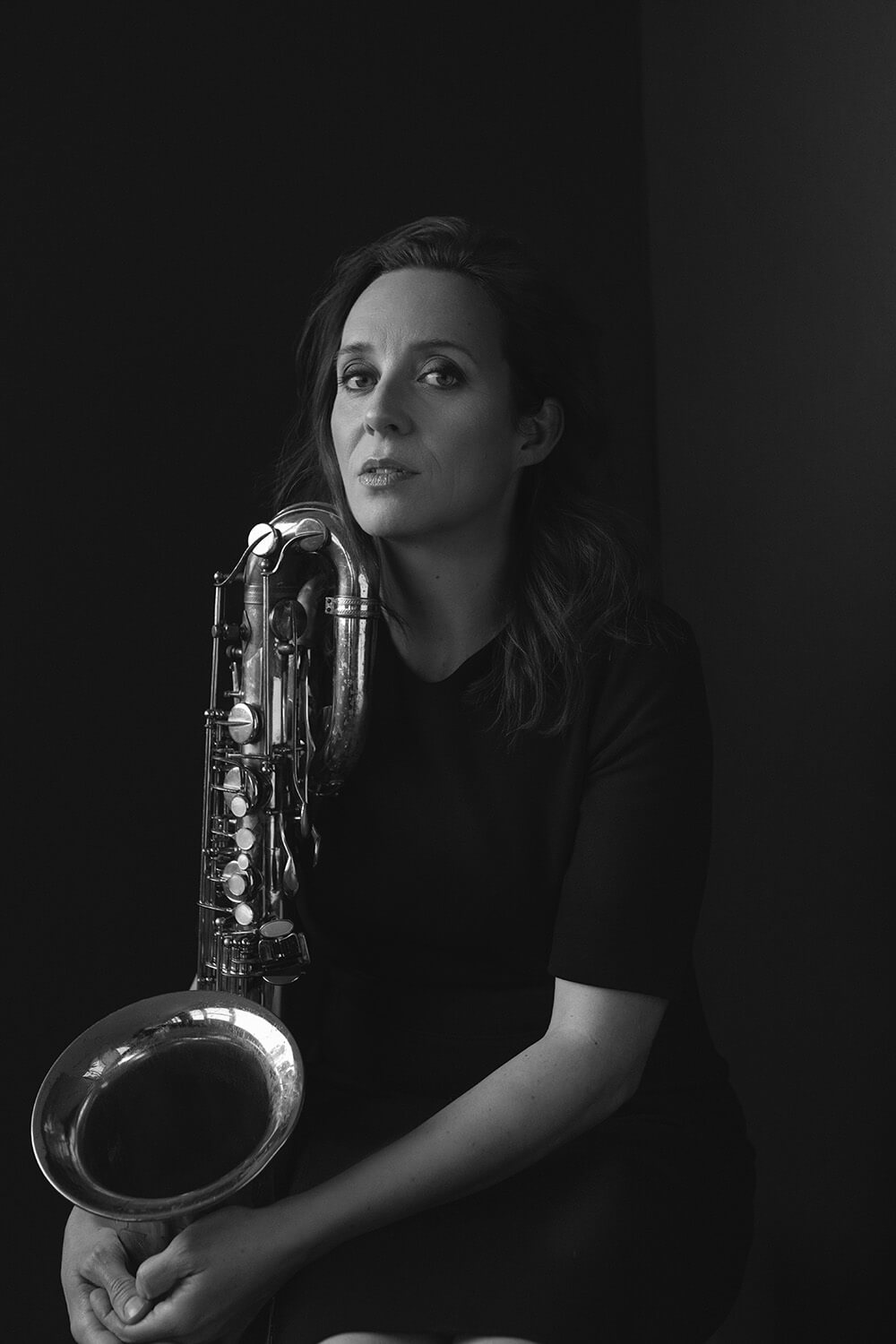 "Grands Concerts" series
MELISSA PIPE - «OF WHAT REMAINS»
DOUBLE BILL performance, with CHUCK COPENACE who will play right before, at 7pm.
Wednesday, October 11, 2023
8:30pm
$

25

: the Double Bill night (2 concerts)
Of What Remains is Melissa Pipe's first release as a leader and features her playing and writing for a jazz sextet melding together traditional and chamber jazz.
The project has a penchant for the low end given its unique instrumentation. It explores ideas around temporality: the shifting of time, form and being. The individual pieces form a whole, joining together fragmentation, symbiosis, distillation, evaporation, and transience, while looking at what is left behind, or what remains.
Melissa Pipe is a baritone saxophonist, bassoonist, composer and arranger who lives in Montreal. As well as leading her own quintet and sextet, she performs regularly with jazz, hip hop, popular, indie, and classical ensembles as a freelancer.
A versatile player and writer, she has written for small group, chamber ensemble, big band and symphony orchestra. While pursuing her formal studies in jazz saxophone and composition, she began exploring the woodwind doubles conventionally played by saxophonists (flute, clarinet, bass clarinet), but soon became intrigued and enchanted by one of the more unusual doubles: the bassoon. This sparked a long parallel road of independent study, exploration and fortuitous meetings that allowed her to hone her skills as a bassoon player and writer.
Melissa Pipe - baritone saxophone, bassoon
Philippe Côté - tenor saxophone, bass clarinet
Andy King - trumpet
Jeff Johnston - piano
Solon McDade - double bass
Mili Hong - drums

Artist website