Back

to program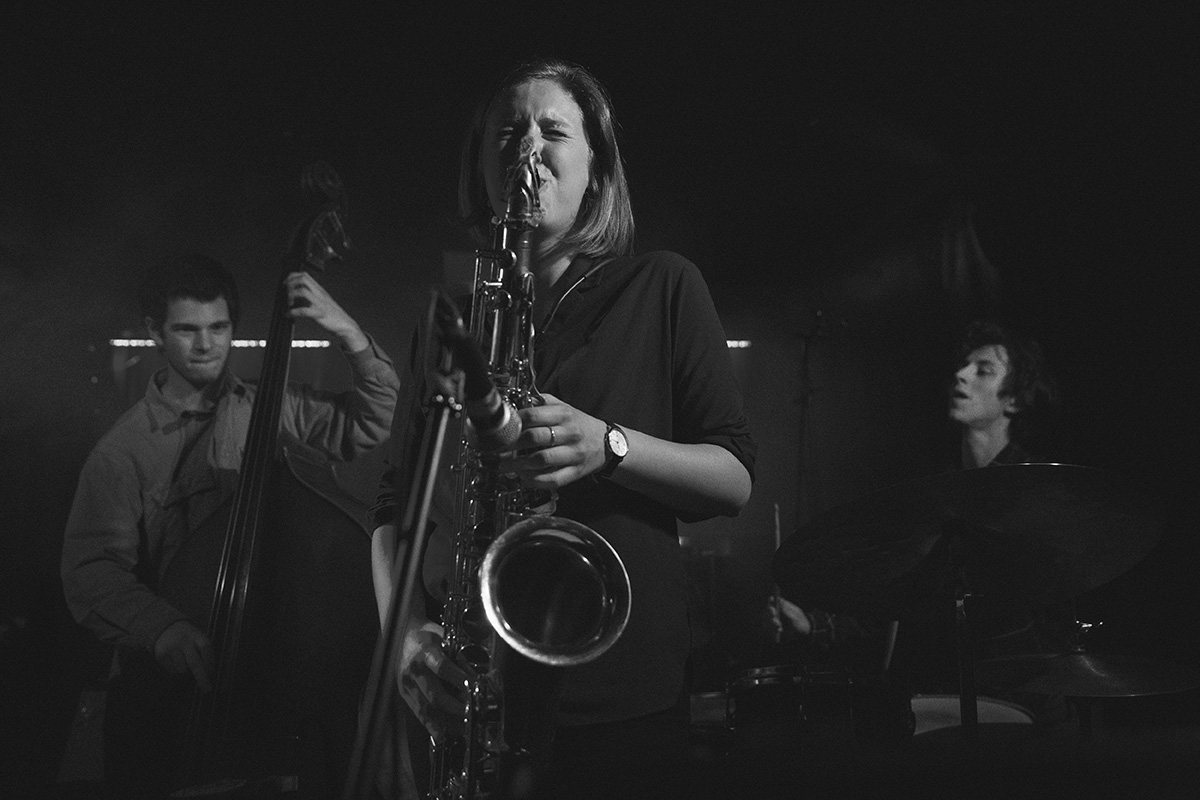 "Apéroffs" series
THE PLASTIC WASTE BAND
Saturday, October 14, 2023
5:00pm
Inspired by the world's looming environmental collapse, The Plastic Waste Band seeks to push the boundaries of what a jazz band can be. Their sound is born out of jazz and improvised music but draws from diverse influences of psychedelic rock, fusion, and beyond.
Following the 2017 release of their self-titled debut album, they donated all proceeds from the album's sales to charities dedicated to environmental conservation.
Their second album, CRUSHED, was released on Montreal label Florafone Records in September 2019, and their third, Revelations EP, in 2020.
Ethan Cohn - bass
John Buck - drums
Claire Devlin - tenor saxophone
Chris Edmondson - alto saxophone
Jean-Michel Leblanc - guitar

Artist website