Back

to program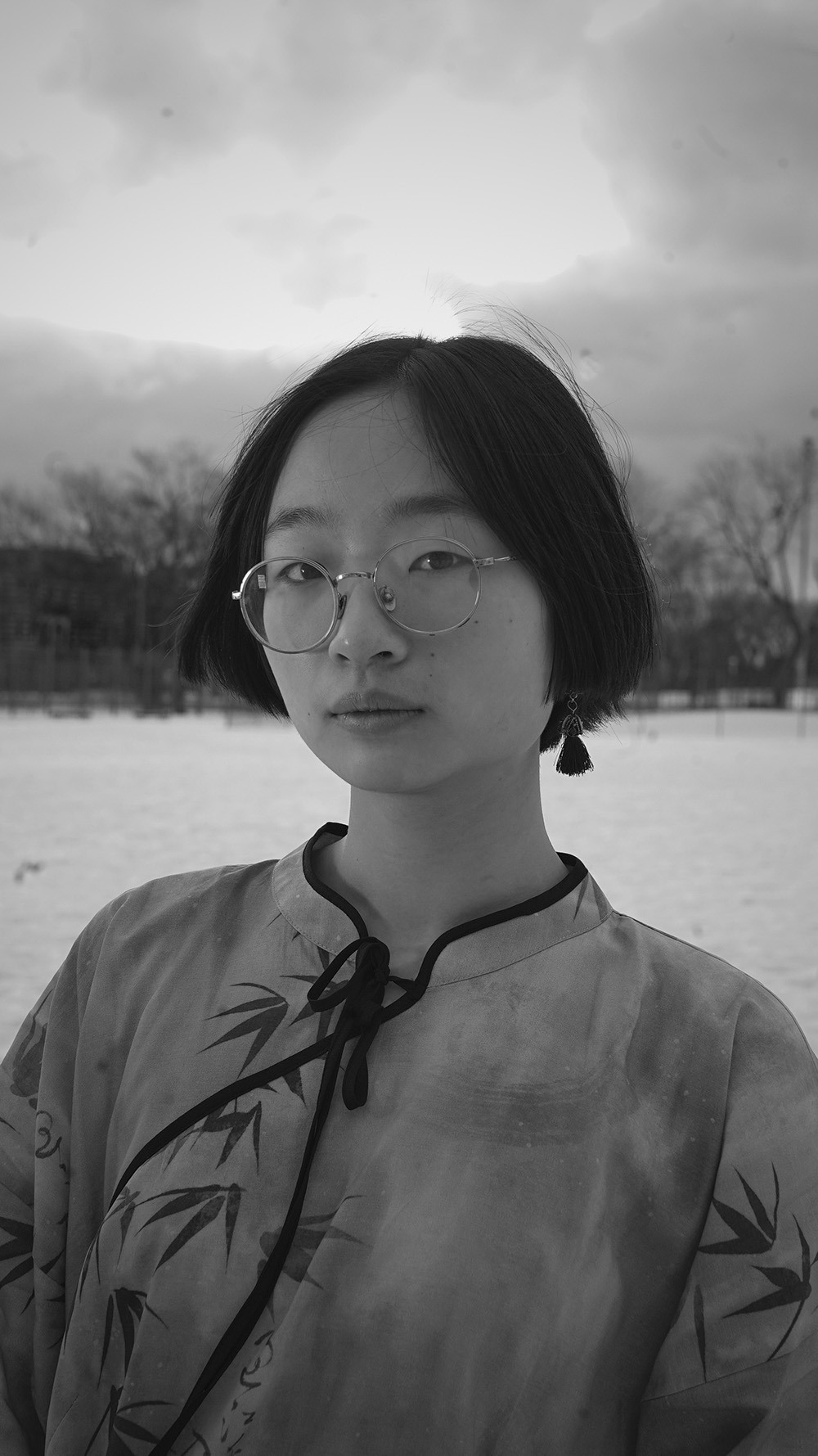 "Apéroffs" series
RUIQI WANG - «SUBDUING THE SILENCE»
Thursday, October 12, 2023
5:00pm
Ruiqi Wang Chamber Ensemble is an all-female band consisting of voice, piano, bass, drums and string quartet.
In fall 2022, this ensemble recorded 13 tracks of music composed and arranged by Ruiqi.
Ruiqi's music creates a unique and sonic world that stands at the intersection of jazz and classical music. Drawing influences from composers such as Ornette Coleman, Abbey Lincoln, Béla Bartók, Maurice Ravel, John Hollenbeck, and Meredith Monk, Ruiqi integrates her practice in Deep Listening developed by Pauline Oliveros, and her heritage in traditional Chinese music into her composition and improvisation style.
Ruiqi Wang - voice, composition, arranging
Stephanie Urquhart - piano
Summer KoDama - bass
Mili Hong - drums
Sadie Hamrin - violin
Eddie Rosen - violin
Dannick Bujold-Senss - viola
Julian Shively - cello