Back

to program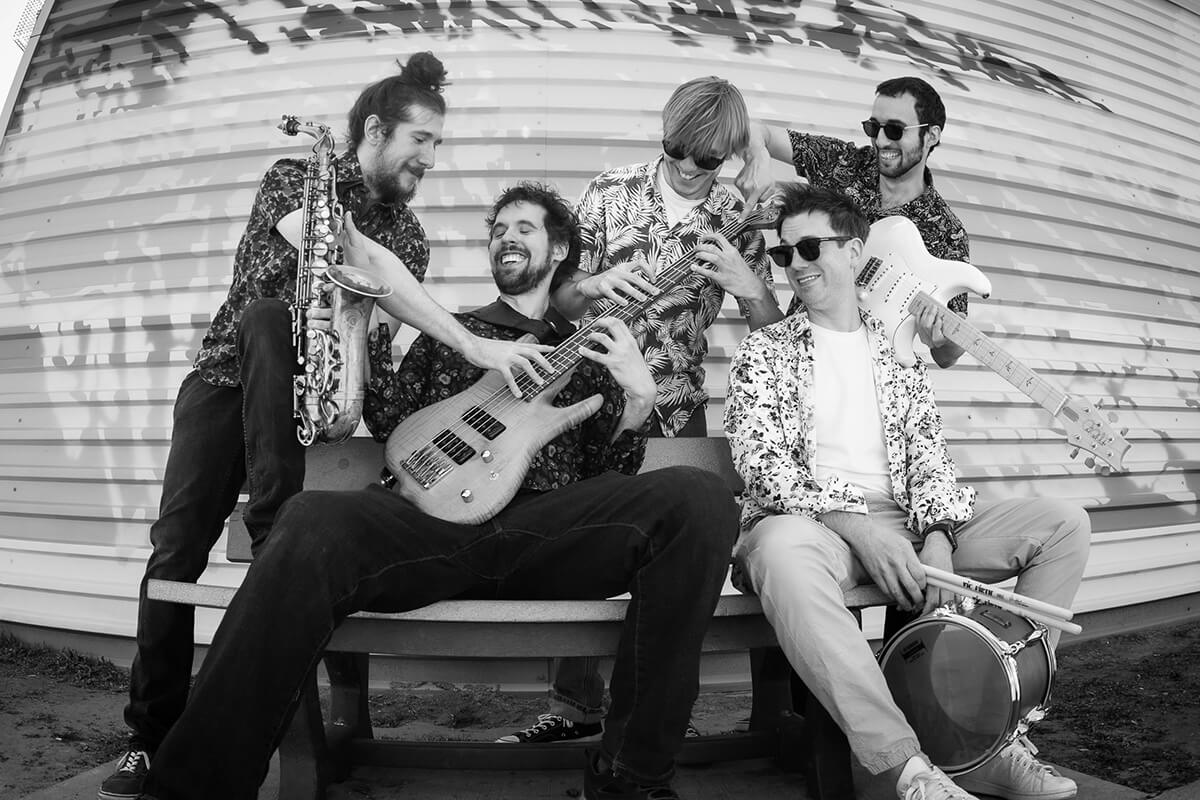 "Grands Concerts" series
CARL MAYOTTE - «CARNAVAL»
DOUBLE BILL performance, with JEFF JOHNSTON who will play right before, at 7pm.
Friday, October 13, 2023
8:30pm
$

25

: the Double Bill night (2 concerts)
Carl Mayotte presents a quintet version of his album Carnival, which will be released at this concert.
With this mixture of Latin sounds, rock and jazz, the composer takes the listener on a journey to the south, through different landscapes or sound climates and in a multitude of musical surprises with breathtaking reliefs.
On record, this project is a unique and rarely heard encounter between a jazz fusion quintet, a Brazilian percussion ensemble and a classical wind quintet (oboe, clarinet, French horn, bassoon and flute).
Winner of the title Revelation Jazz Radio-Canada 2020-2021, Carl Mayotte is one of the most popular young bassists and jazzmen in Quebec and Canada at this time. Having started his professional career at the age of 16 and completed a Master's degree in jazz interpretation at McGill University, his virtuosity and versatility have been noted by several musicians and critics such as legendary bassist Alain Caron and Bass Magazine.
In 2022, his third album, Escale, was released, which earned him a Félix Award for Jazz Album of the Year.
In addition, in the summer of 2022, he created a new jazz music camp in Kamouraska, bringing together musicians of all ages and levels. One of the goals of the young musician is to democratize jazz and bring this musical genre back to the forefront
Carl Mayotte - bass and composition
Gabriel Cyr - guitar
Damien Jade Cyr - saxophones
Francis Grégoire - keyboards
Stéphane Chamberland - drums