Back

to program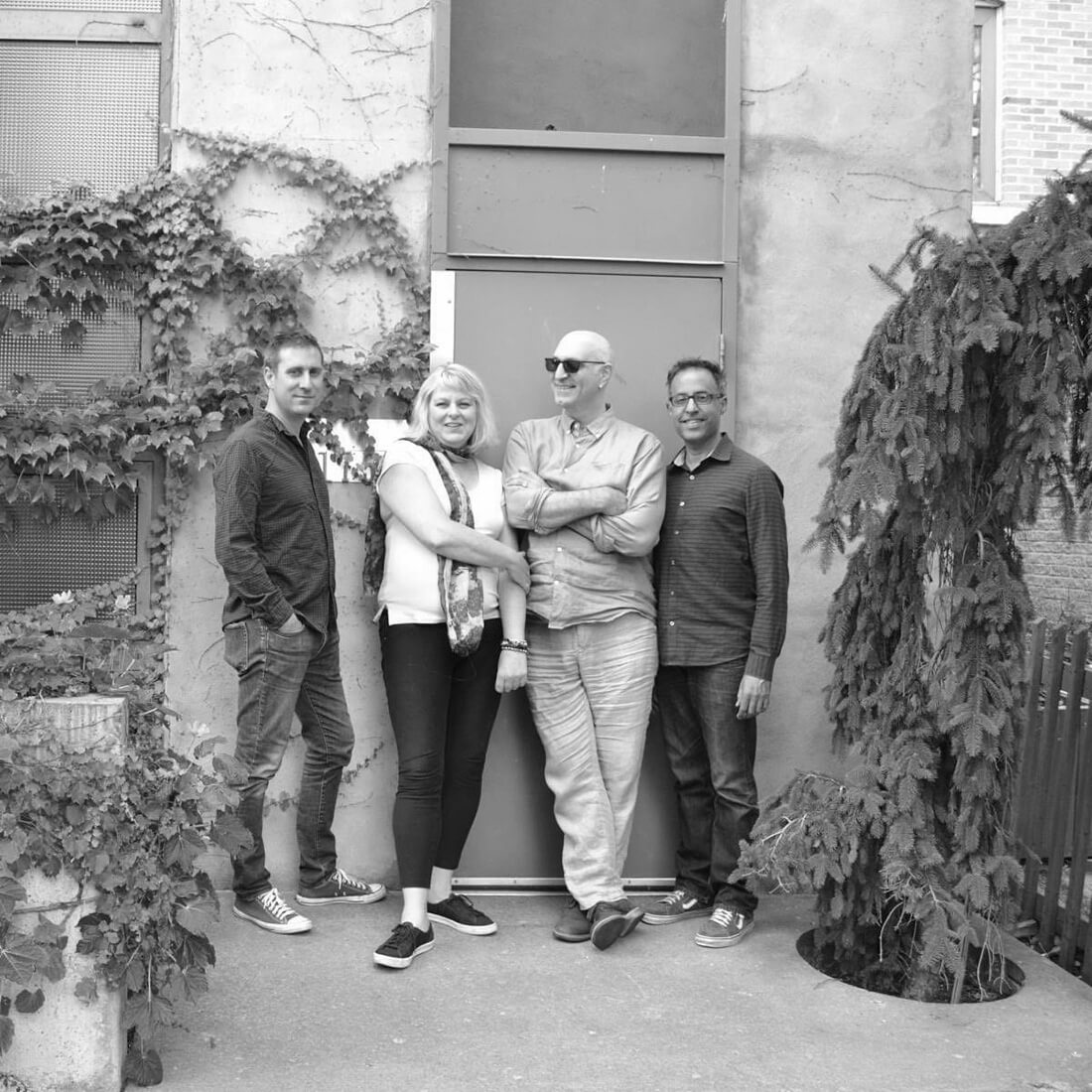 "Jazz Nocture" series
CHRISTINE JENSEN - «DAY MOON»
Saturday, October 14, 2023
10:00pm
In order to book your tickets, please contact Dièse Onze (link above) directly.
Montreal-based saxophonist, composer and conductor Christine Jensen has traveled the world with her music.
Honored with the Oscar Peterson Award in 2017 at the International Jazz Festival, she was also the recipient of two Juno Awards for her recordings with her jazz orchestra.
This year, she is back with a new project in a quartet formula, surrounded by three talented musicians: Steve Amirault (piano), Adrian Vedady (double bass), and Jim Doxas (drums). The Christine Jensen Quartet released its new album Day Moon on June 16, 2023, under the label Justin Time Records.
Christine Jensen - alto saxophone/soprano
Steve Amirault - piano
Adrian Vedady - double bass
Jim Doxas - drums

Artist website