Back

to program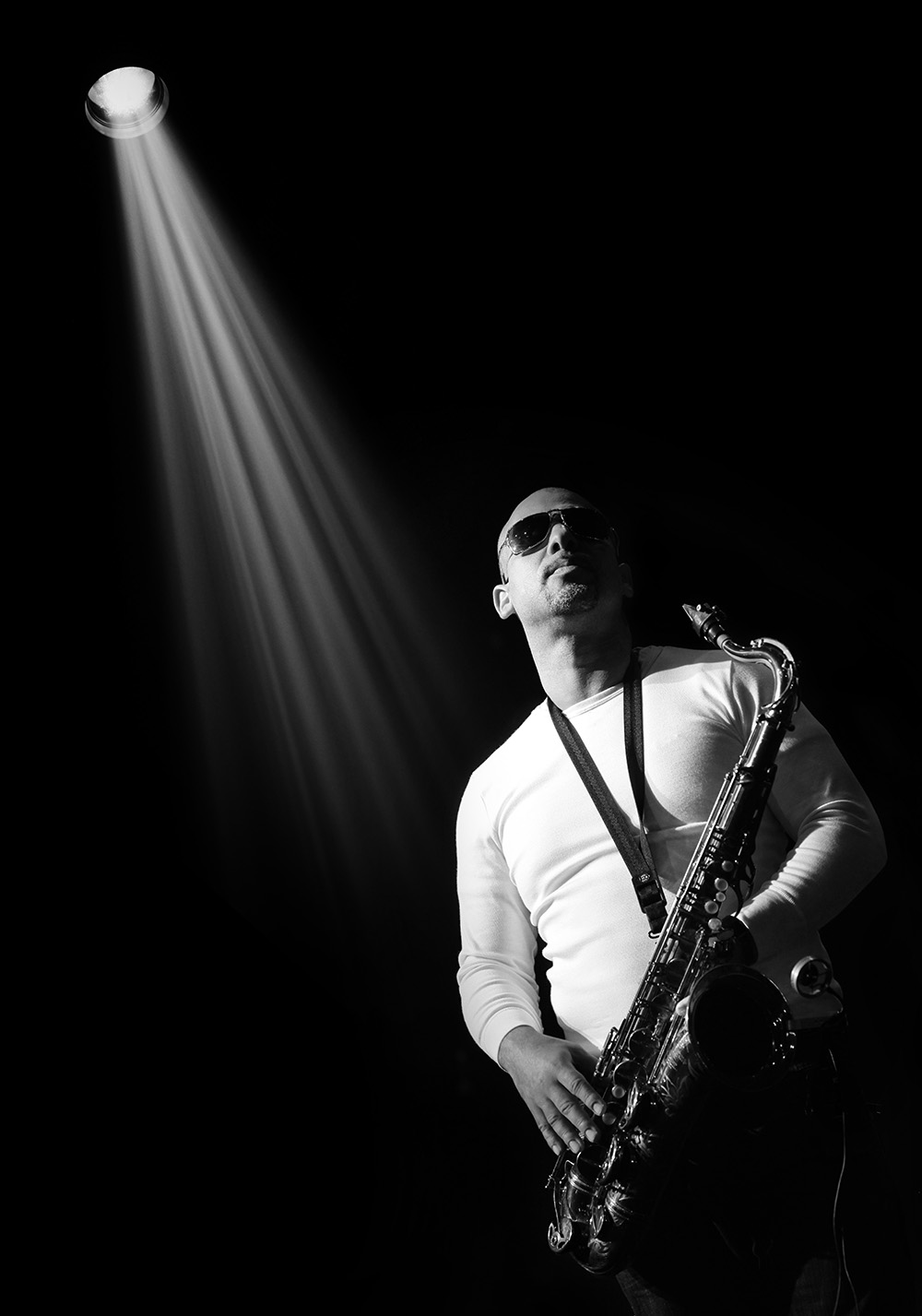 CLOSING NIGHT
JACQUES SCHWARZ-BART - HARLEM SUITE
Join us for this closing evening of the OFF Jazz 24th edition, an evening presented in tribute to Colette Schryburt (Coco Jazz).
Saturday, October 14, 2023
8:00pm
The project Harlem Suite portrays a modern jazz concept high in colors, built around powerful melodies, infused with uplifting Afro Caribbean spirit, and dancing on a tapestry of polyrhythms.
In the words of Jacques Schwarz-Bart: « The Harlem Suite is a childhood dream of coming to NY from my little island of Guadeloupe, and becoming a jazz musician. The tunes and arrangements were written to celebrate each step on this perilous but rewarding journey. The compositions reflect the musical wisdom I inherited from playing with some of the greatest musicians of our time like Roy Hargrove, D'Angelo or Meshell Ndegeocello. Many of the songs are inspired by the harsh human reality reflected in the disenfranchised lives of Black people in urban environments, while paying tribute to Harlem's history as the birthplace of several musical revolutions. I aspired to paint a modern fresque rich in colors, while staying true to the African tradition of music as a source of healing and spiritual uplifting. »
Jacques Schwarz-Bart has been at the center of several musical revolutions: neo soul next to D'angelo and Erykah Badu, New Jazz as a founding member of Roy Hargrove RH Factor. He outright created two surging new styles: Gwoka Jazz, and Voodoo jazz, reuniting jazz music with its Afro-Caribbean and spiritual origins. Jacques' impressionistic writing, powerful tone, and wide-ranging language – both lyrical and angular – have fueled a growing presence on the world stage.
Jacques Schwarz-Bart - saxophone, composition
Domas Zerosmkas - piano / Fender Rhodes
Hector Falú Guzmán - drums
Ian Banno - bass

Artist website