Back

to program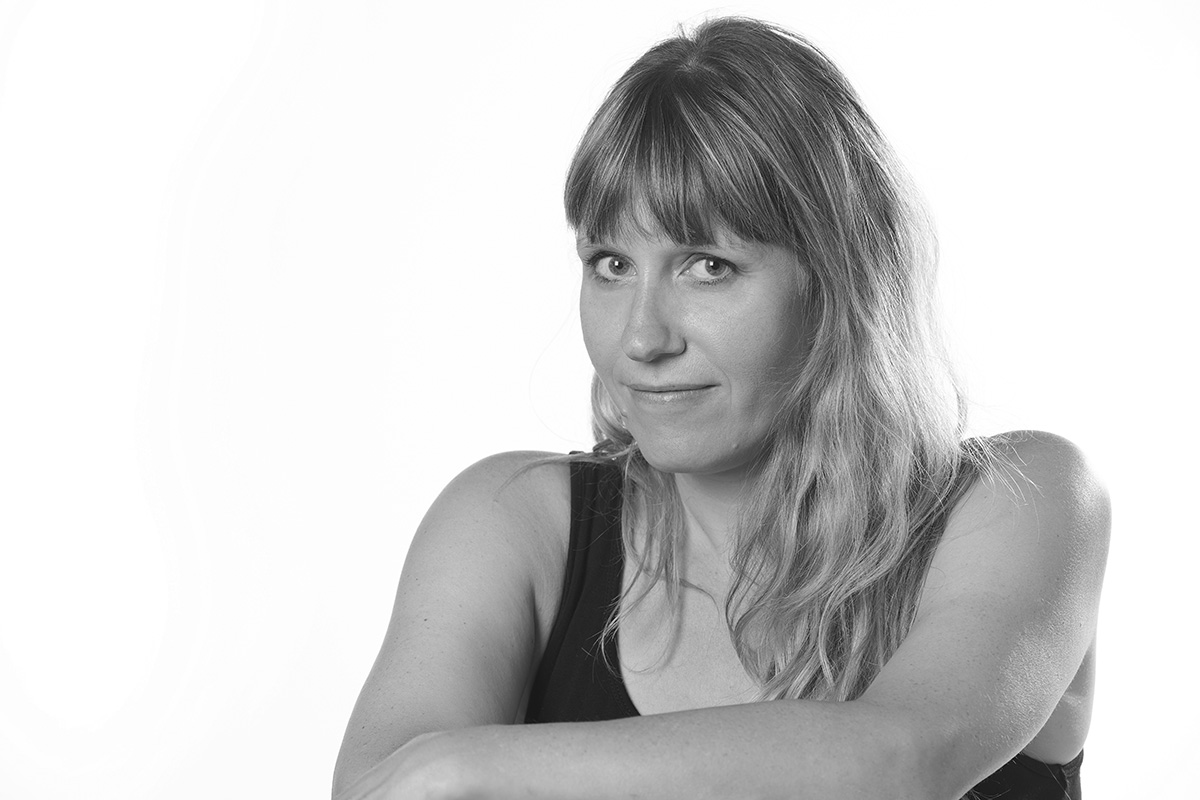 "Jazz Nocture" series
ANNIE DOMINIQUE - «RÉFLÉCHIR LA NUIT»
Friday, October 13, 2023
10:00pm
In order to book your tickets, please contact Dièse Onze (link above) directly.
In June 2022, Annie Dominique Quintet released her third album, Réfléchir la nuit.
The elite members of Montreal jazz who participate in these are Jean-Nicolas Trottier, trombone, Jonathan Cayer, piano, Sébastien Pellerin, double bass, Alain Bourgeois, drums, and, Annie Dominique, tenor saxophone, bass clarinet and flute, which signs the composition and arrangements of all the pieces.
The interpretation and technique of the instrumentalists are unparalleled. The grouping of these musicians each with a flourishing career gives a particular personality to each piece and transmits a strong emotion thanks to their delicate and precise playing. A dreamy modern jazz, imbued with a beautiful maturity and a disconcerting sensitivity.
Annie Dominique - tenor saxophone, bass clarinet and flute, compositions
Jean-Nicolas Trottier - trombone
Jonathan Cayer - piano
Sébastien Pellerin - double bass
Alain Bourgeois - drums