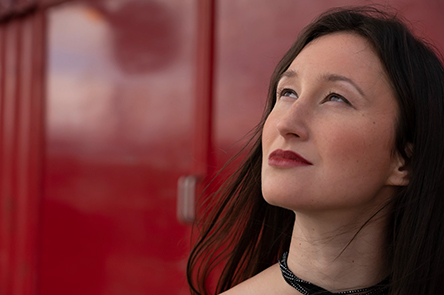 Ariane Racicot – Envolée
Wednesday, October 12, 2022
The original repertoire of the Envolée concert combines modal jazz, metal and progressive sounds in an acoustic trio format. Montreal pianist Ariane Racicot draws inspiration from the works of pianists Hiromi Uehara and Tigran Hamasyan.
Ariane Racicot - Piano
Antoine Rochefort - Electric bass
Guillaume Picard - Drums

Venue
Wednesday, October 12, 2022 - 5:00pm
MTL Improv / St-Henri Jazz Club (3716 Notre-Dame Street West)
More concerts
More than 30 concerts are scheduled. Join us from October 6 to 15 for the next edition of the festival!
Back to program