Back

to program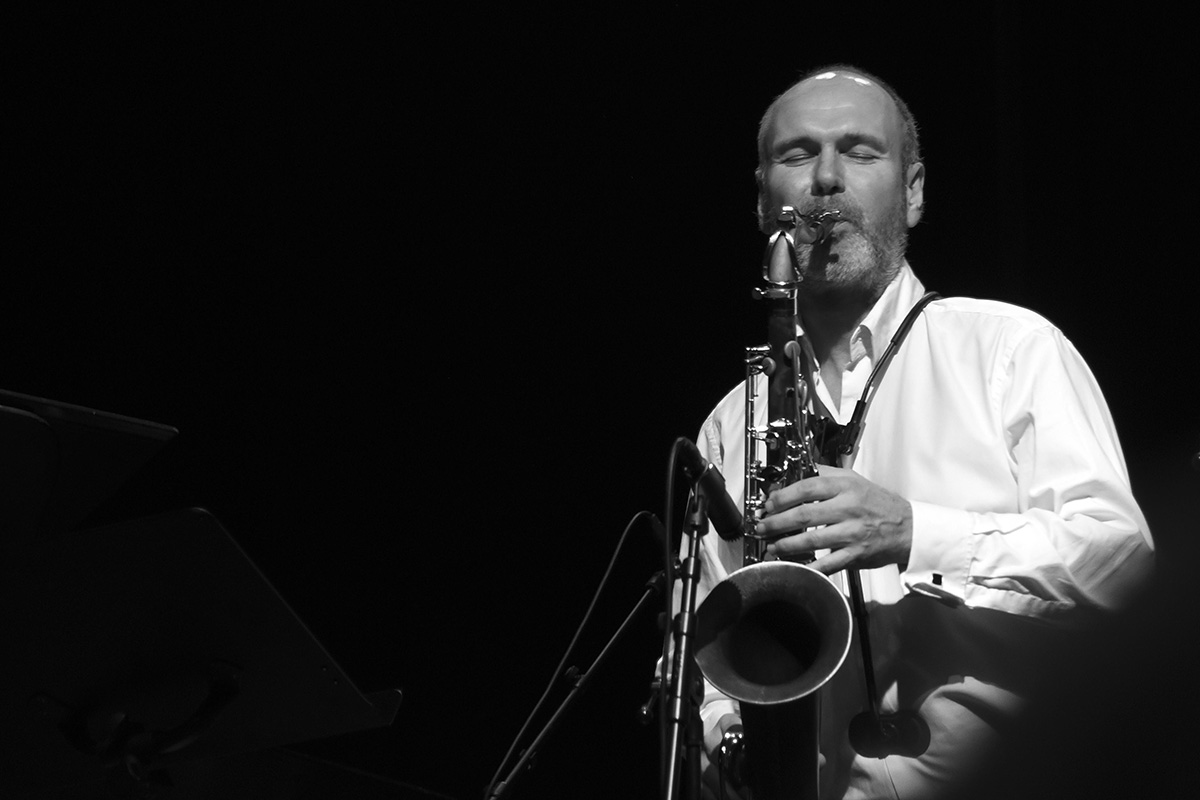 "Grands Concerts" series
ORCHESTRE NATIONAL DE JAZZ DE MONTRÉAL + BENDIK HOFSETH
Thursday, October 12, 2023
8:00pm
In order to book your tickets, please contact Cinquième Salle de la Place-des-Arts (link below) directly.
The Orchestre national de jazz de Montréal (ONJ) is very pleased to welcome the Norwegian jazz composer, saxophonist, singer and conductor Bendik Hofseth.
For this exceptional concert, the ONJ will be composed of 26 musicians including 8 winds, 13 strings and a rhythm section.
This concert, in collaboration with the OFF Jazz Festival, will also be an album launch of the Bendik Hofseth / ONJ collaboration, featuring the former's vocal and instrumental works, arranged for the ONJ by Jean-Nicolas Trottier and captured at Studio TD in December 2019.
In 1987, 25-year-old Bendik Hofseth left his native Norway to land in New York and replace Michael Brecker with the world-renowned group Steps Ahead.
After several international tours with this group, he collaborated with, to name a few, John McLaughlin, D'Gary, Rickie Lee Jones, Ray Phiri and Hariprasad Chaurasia and participated in hundreds of recordings.
Composer of numerous pieces for film, television and stage, Bendik Hofseth borrows colors and shapes from different genres and entrusts them to different ensembles.
Over the years, he released nine records, like the remarkable Metamorfose in 1995, recorded live in Oslo.
His vast repertoire contains songs in the style of Sting at the best of his jazz period and instrumental pieces exploring the Nordic spaces dear to his compatriot Terje Rypdal.
A leader in Norwegian music, Bendik Hofseth teaches at Agder, Kristiansand and Grimstad Universities.
Artist website