Back

to program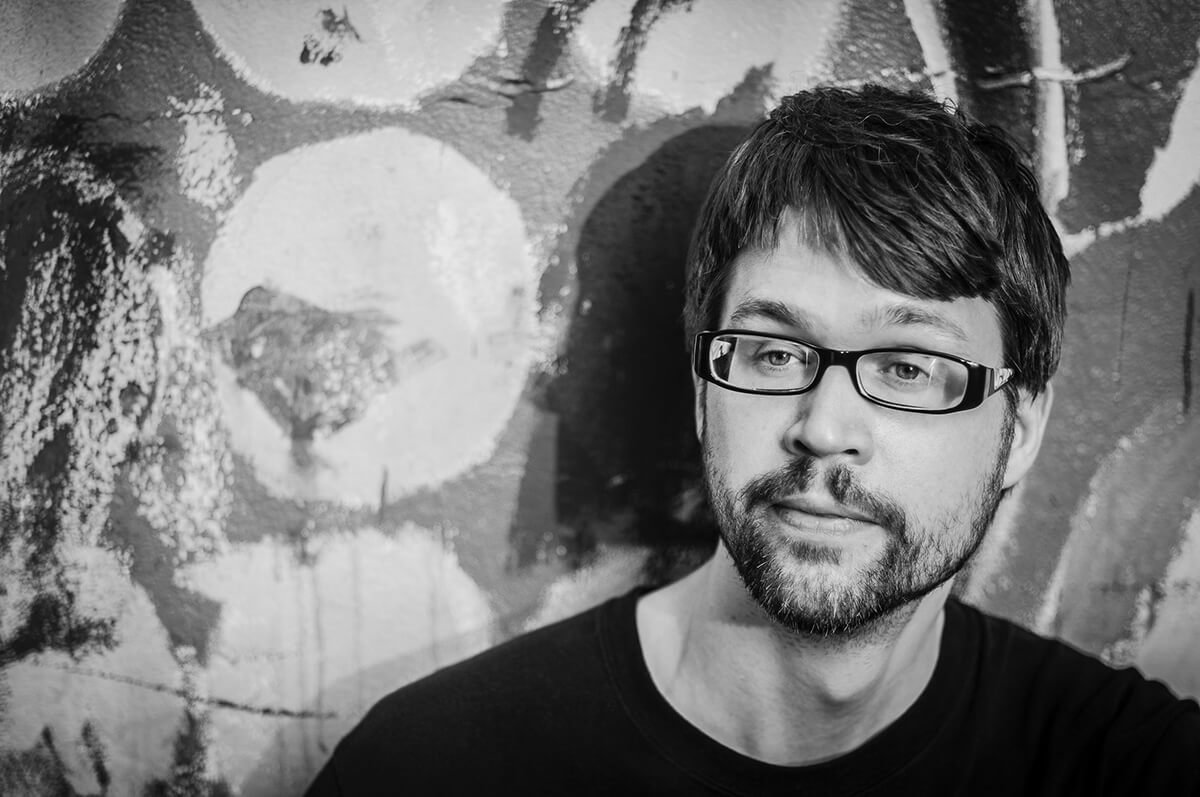 "Grands Concerts" series
ERIK HOVE
Friday, October 6, 2023
7:00pm
$

25

: the Double Bill night (2 concerts)
Erik Hove offers a set of solo saxophone pieces and improvisations, either unaccompanied or accompanied by subtle electronic processing. The improvisations focus on sonic and textural exploration, quiet multiphonics and free-associative melodic development. The electronics provide unobtrusive drones and occasionally fuse with the improvised textures. The overall focus is on individual sound and expression, while frequently drifting into a state of dream-like abstraction. The set will serve as an album launch for a series of solo recordings made over the course of the pandemic which strike a balance of loneliness and quiet contemplation. The album will be released on Tour de Bras records.
Erik Hove is an alto saxophonist who plays a wide variety of jazz, improvised, and contemporary music. Born in Vancouver, he has lived in Montreal and New York, attending McGill University as well as studying with Greg Osby.
He has played with many local and international artists, including the Juno-winning Christine Jensen Jazz Orchestra, the Effendi Jazzlab, the Kalmunity Jazz Project, Malika Tirolien and Anna Webber's Montreal People. While living in New York, he created the M-Base-inspired Soundclash with turntablist P-Love, which won the Montreal OFF festival's Francois Marcaurelle prize and released a disc with Effendi records. He is also known for his Chamber Ensemble, is a musical hybrid drawing from jazz, hip-hop, contemporary classical and electro-acoustic music. The 10-piece group's debut, Saturated Colour, received rave reviews from local and international press. Their follow-up, Polygon, was released on Inner Circle Records to equal critical acclaim.
Erik Hove - saxophone, effects

Artist website