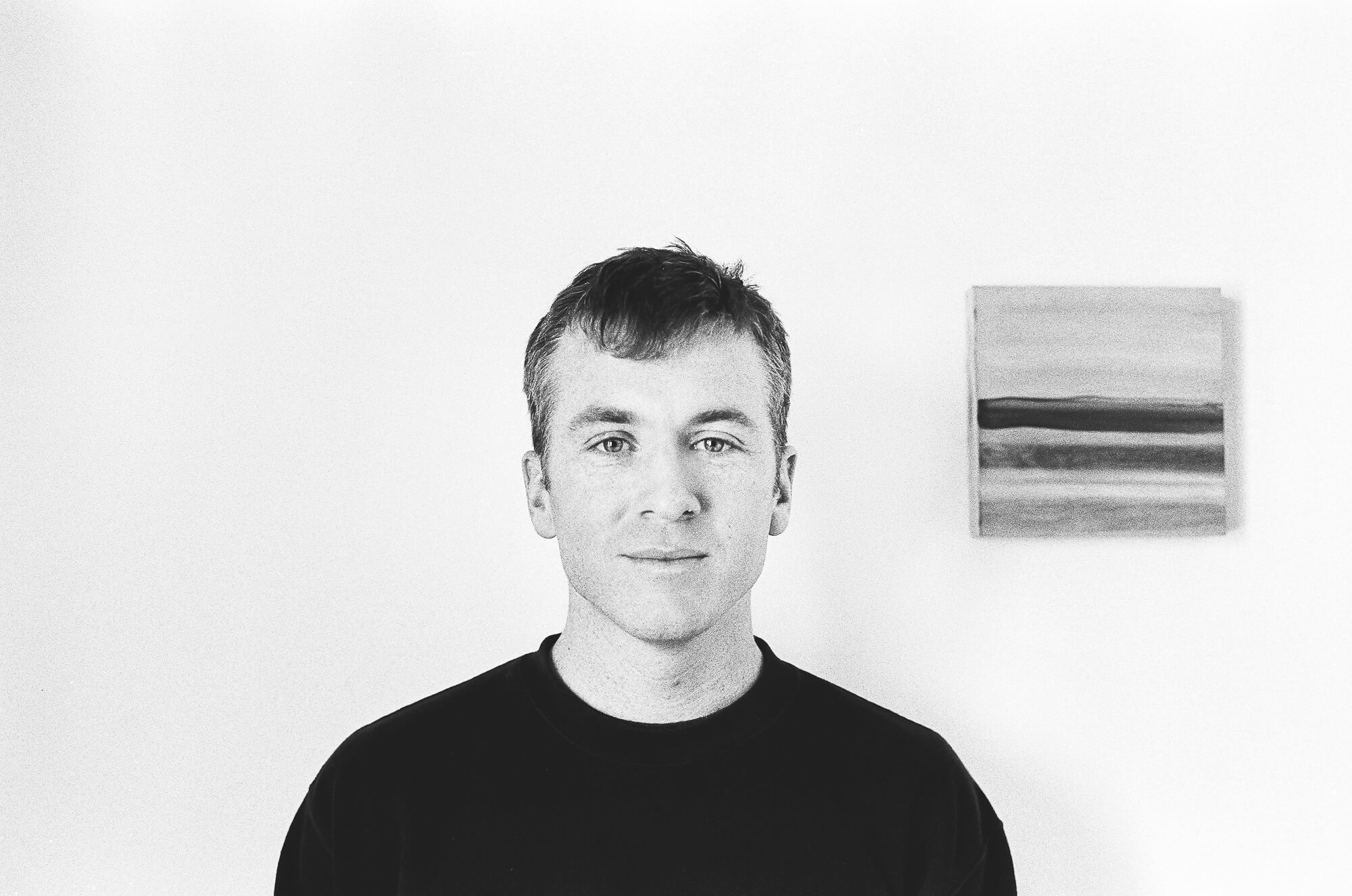 The OFF Jazz Festival presents its series "Coups de cœur" with
RJ LeBlanc
Saturday, December 19, 2020
Active in Montreal, as well as on the international scene, Rémi-Jean LeBlanc has become a not-to-be-missed figure of local contemporary jazz. His 3rd album as a leader and composer, Déductions (2018), features the American guitarist Nir Felder, the Cuban pianist who now calls Montreal home, Rafael Zaldivar and the incomparable drummer, Samuel Joly. For the concert, he will take the stage accompanied by Samuel Joly, Nicolas Ferron and Jérôme Beaulieu. Together, they will deliver energetic and introspective music that straddles modern jazz and rock. Discover some brilliant music from the comfort of your home on Saturday December 19!
Rémi-Jean LeBlanc - electric bass
Samuel Joly - drums
Nicolas Ferron - guitar
Jérôme Beaulieu - keyboard

Saturday, December 19, 2020 - 8:00pm
Online on lepointdevente.com
Web tickets*
Symbolic:

$

5

Regular:

$

10

Solidarity:

$

15

Committed:

$

20

Group:

$

35

Sponsor:

$

50
(*excluding ticketing fees) All rates give access to the same concert for a contribution of the spectator's choice, between $5 and $50.
Share on social networks:
Artist website:
http://www.remijeanleblanc.com