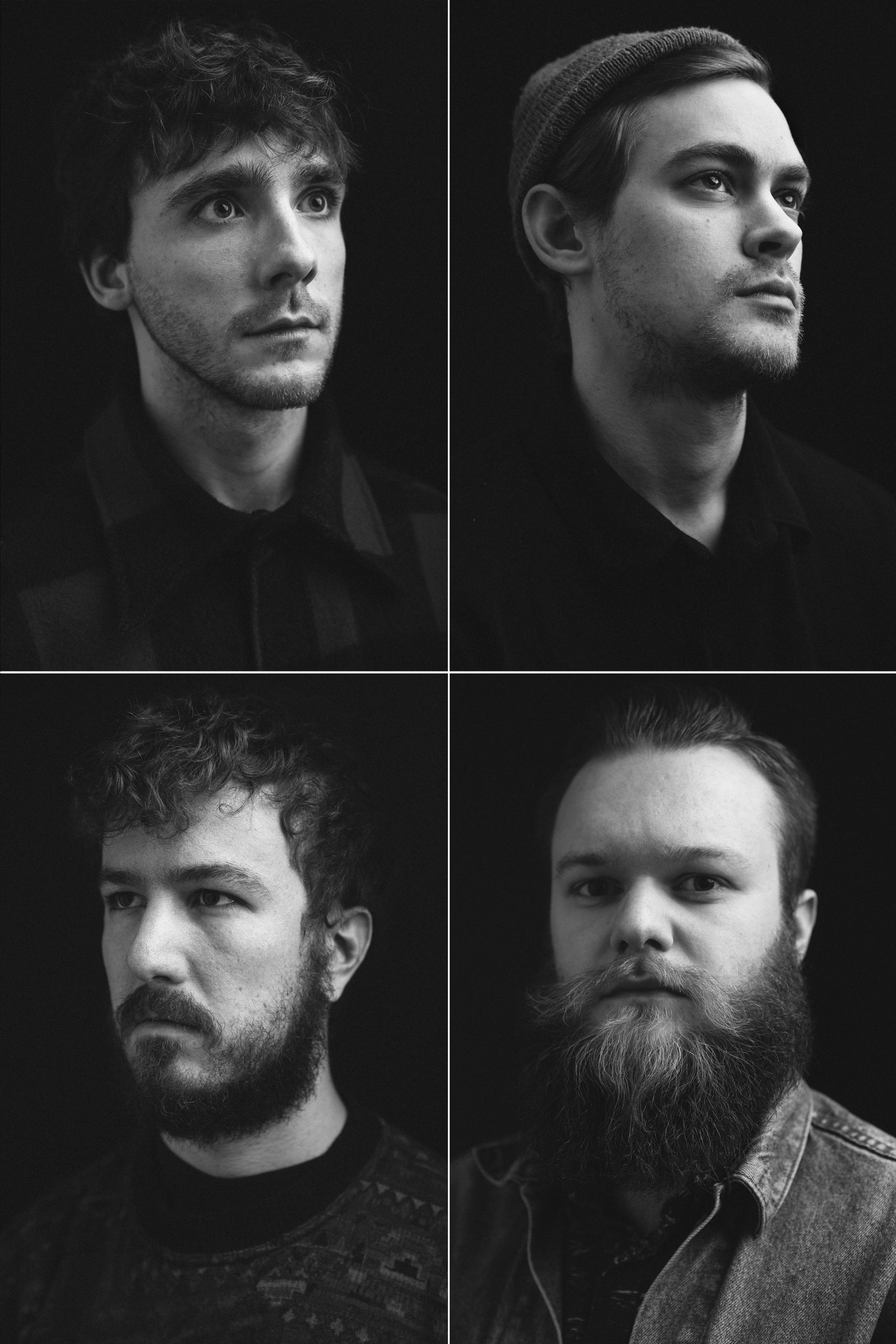 Lawful Citizen
Saturday, October 3, 2020
Show broadcasted only live and free of charge on the OFF Jazz's Facebook account
If you have connexion issue, click on this link 
---
With his brand of jazz that ventures boldly into electronica, acoustic music and heavy metal, the quartet Lawful Citizen will no doubt add an explosive touch to this edition. Spearheaded by the saxophonist Evan Shay, the group was founded in 2015. A few years later, it released its first album, Internal Combustion. In a journey covering the whole spectrum of human emotions, the quartet oscillates between subtle beauty and inexorable furor, carried along by the sensitivity and the musicality of these four young musicians. A unique and innovative sensory experience to be discovered!
Evan Shay - tenor saxophone
Aimé Duquet - guitar
Antoine Pelegrin - electric bass
Kyle Hutchins - drums

Saturday, October 3, 2020 - 9:00pm
Online
Watch the Lawful Citizen concert on Facebook Live on The OFF Jazz account !
Share on social networks:
Artist website:
https://www.evanshay.com/