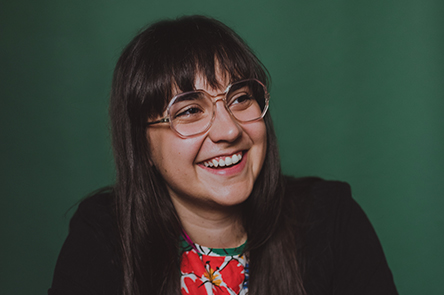 Ep Quintet - Monde Adulte
Tuesday, October 11, 2022
Featuring saxophonist Élisabeth Provencher, EP Quintet offers modern jazz and new creations. Influenced by several eras, their pieces will remind you of Monk, Shorter, Binney, Blade, etc.
"With a thread inspired by my life and experiences, I invite you into my imagination to discover my Adult World." – Elisabeth Provencher
Elisabeth Provencher - Saxophone
Victoria Hebbard - Trumpet
Alexis Elina - Piano
Summer Kodama - Double bass
Noam Guerrier-Freud - Drums

Venue
Tuesday, October 11, 2022 - 5:00pm
MTL Improv / St-Henri Jazz Club (3716 Notre-Dame Street West)
More concerts
More than 30 concerts are scheduled. Join us from October 6 to 15 for the next edition of the festival!
Back to program