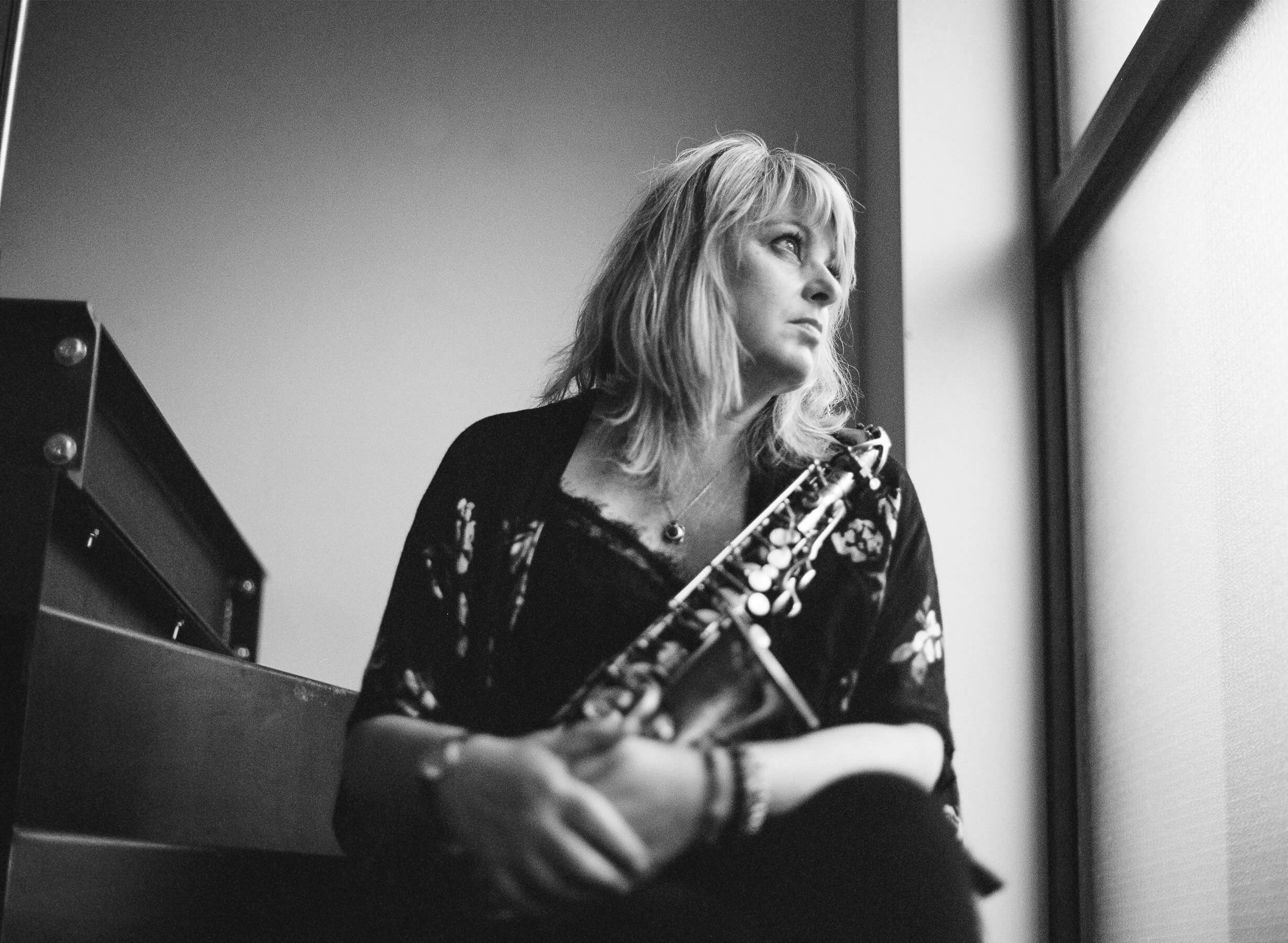 The OFF Jazz Festival presents its series "Coups de cœur" withj
Christine Jensen Quiescence Quartet
Sunday, December 20, 2020
Saxophonist, composer and orchestra conductor based in Montreal, Christine Jensen has travelled all over the world with her music. Honoured with the Oscar Peterson Award at the 2017 Montreal International Jazz Festival, she has also received two Juno Awards for the recordings she made with her jazz orchestra for the albums Treelines (2011) and Habitat (2014). As well, Jensen co-directs, along with her sister, the trumpet player Ingrid Jensen, the Nordic Connect ensemble. Their latest recording, Infinitude, with Ben Monder on guitar, was nominated for a Juno Award in 2017. For her OFF Jazz show, Jensen will be presenting her music in a quartet format, surrounded by three exceptional musicians.
Christine Jensen - alto/soprano saxophone
Adrian Vedady - upright bass
Steve Amirault - piano
Jim Doxas - drums

Sunday, December 20, 2020 - 8:00pm
Online on lepointdevente.com
Web tickets*
Symbolic :

$

5

Regular:

$

10

Solidarity:

$

15

Committed:

$

20

Group:

$

35

Sponsor:

$

50
(*excluding ticketing fees) All rates give access to the same concert for a contribution of the spectator's choice, between $5 and $50.
Share on social networks:
Artist website:
http://www.christinejensenmusic.com